Finally, you can have a truly customized aircraft model made accurately enough for wind tunnel testing sitting right on your desk... But you can have it made for a lot less than what aerospace companies have to pay.
It doesn't matter if it's a prototype aircraft just off the drawing board or something that's been around forever. If you flew it, worked on it, or you just like to look at it…. we can recreate it for you exactly the way you want it.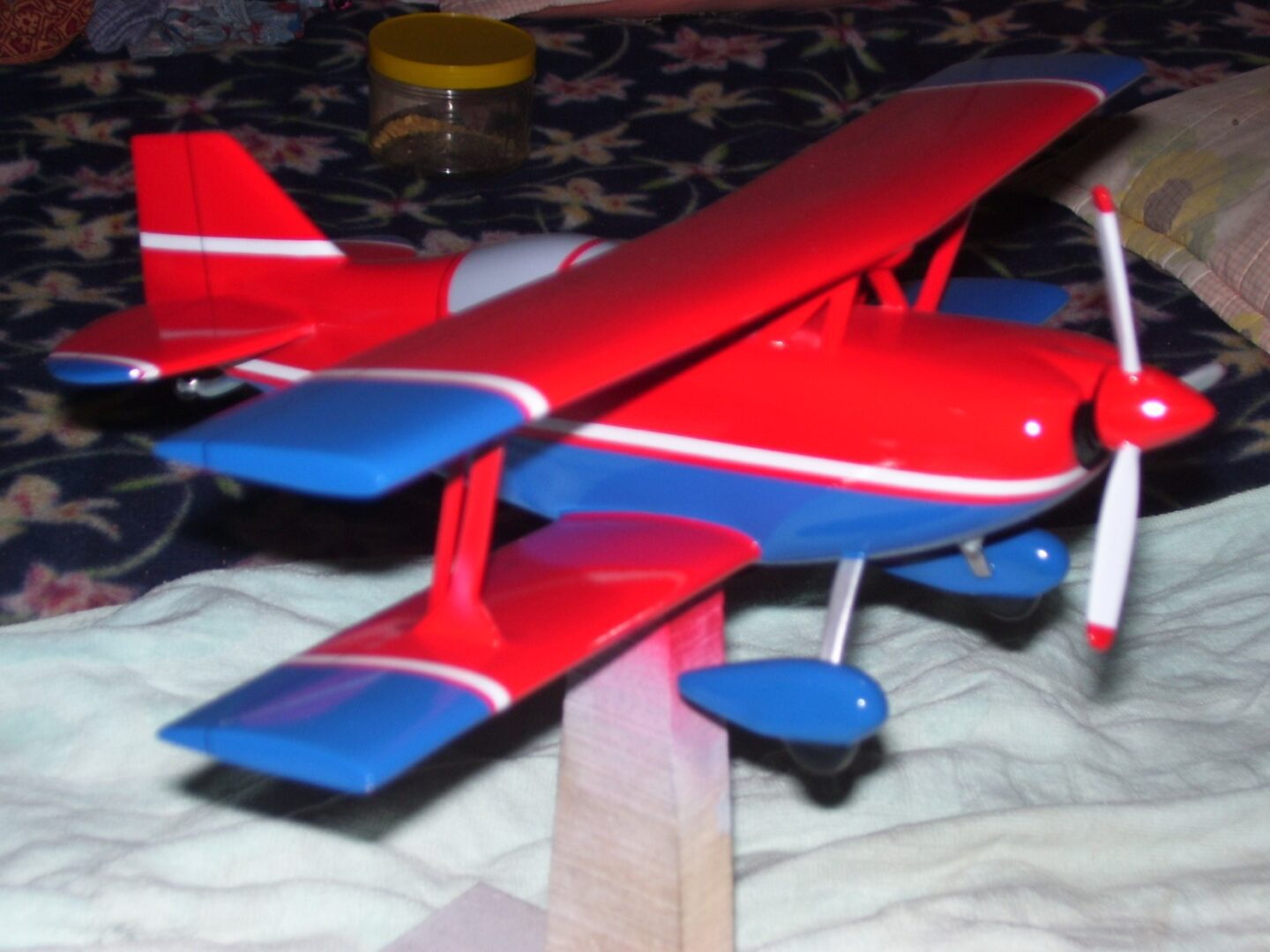 Why not preserve your memories? They don't come and go with changes in the economy or corporate management.
Your thoughts can't be furloughed, outsourced, or fired and will last well beyond retirement.
What could be better than a hand-carved, hand-painted truly customized airplane, rocket, or helicopter model made just for you or that special someone, who loves aviation as much as you do.
Mahogany Models doesn't take the cookie-cutter approach
Unlike most companies, we will never force you to choose from some old stockpile of models in the back room that we're dying to get rid of.
We do not maintain any inventory!
Instead, we make everything individually... just the way you want it!
Our work is custom, period.
We will construct your model to match any high quality pictures you can provide us or direct us to. Just give us the details and we'll do the rest.
ativador office 2021     ativador office 365